Reiki, Metamorphic Technique and Ear Candling
Offering holistic, effective and natural treatments

Melanie Glanville is a Reiki Master and an experienced practitioner of the Metamorphic Technique and Ear Candling, practising in South West London. The remarkable benefits of holistic therapies are well recognised and growing in popularity, often helping to address the stress and strain of our busy lives. Appointments can be arranged at Recentre Health's therapy rooms in Balham, London, or in a welcoming home setting in Clapham South. Melanie offers daytime and evening appointments throughout the week and at weekends. Take a look at the Treatment Overview page to learn more about the sessions offered or Contact Melanie to enquire further or book an appointment.
Training Opportunities
Melanie offers Reiki level 1 and 2 training sessions in South West London. Please go to the Reiki training page to find out more about dates and how to book. Additionally, Melanie holds informal Reiki Shares and Reiki Level 2 Circles for the Reiki (Usui Shiki Ryoho) community in Clapham South. View Reiki Share dates for 2017.
For more information on the treatments provided, please have a look at the Treatment Overview page.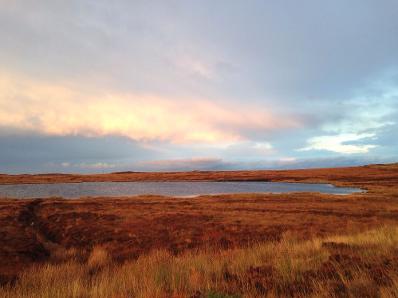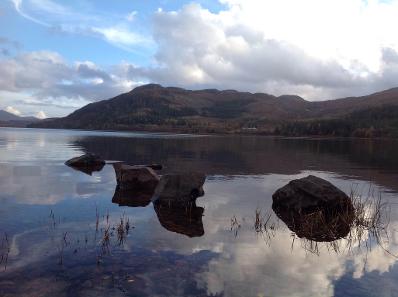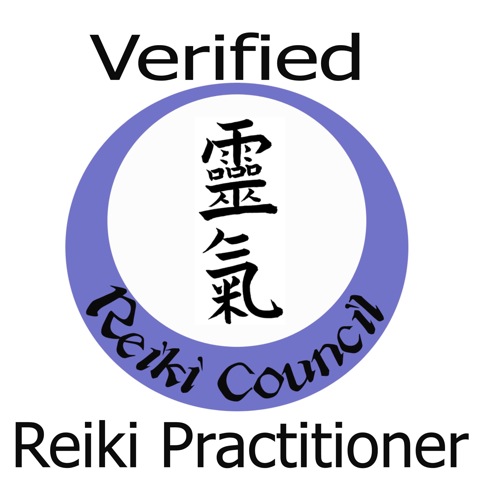 Melanie practises at Recentre Health, 246 Balham High Road, London SW17 7AW tel. + 44 (0) 208 672 4455 and also in a welcoming home setting in Clapham South + 44 (0) 7710 352 643