Having enjoyed her professional experiences in high profile corporate and charity settings, Melanie Glanville has spent the last fifteen years juggling family and working life in South London.
Melanie offers Reiki, Ear Candling and Metamorphic Technique appointments at reCentre-health and in a relaxed home setting in Clapham South. It is her warm and empathetic nature which enables her to form trusting and positive relationships with clients.
A strong advocate of prevention being better than cure, Melanie was introduced to the benefits of Reiki Usui Shiki Ryoho by Reiki Alliance Master, Tripuri Dunne, in 2000. Verified by the Reiki Council, Melanie is in her 9th year as a professional practitioner and is a Reiki Master and Teacher.
Melanie is fully insured to offer Reiki, Metamorphic Technique and Ear Candling sessions. She is a member of The Reiki Association (a community of people initiated into Reiki), a Practitioner Member of The Metamorphic Association and is registered with the Complementary & Natural Healthcare Council (CNHC) for Reiki practice. She has also been verified as a Reiki Practitioner by The Reiki Council.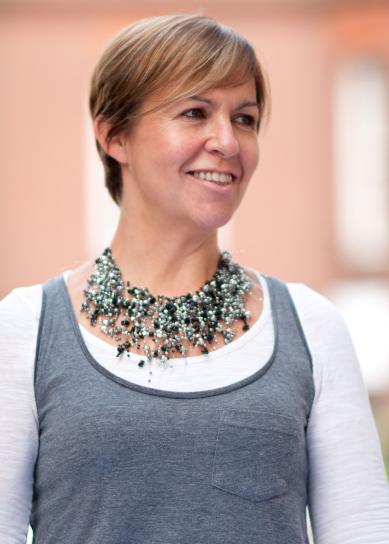 Melanie Glanville (pictured) - Reiki Master in the system of Usui Shiki Ryoho, Metamorphic Technique and Ear Candling practitioner based in South London.