Having enjoyed her professional experiences in the corporate and charity world, Melanie Glanville has spent the last twenty years juggling family and working life in South West London. She's married to Adrian Harrison and they have a daughter, Georgia.
Melanie offers Reiki, Ear Candling and Metamorphic Technique appointments at reCentre-health and in a relaxed home setting in Clapham South. It is her warm and empathetic nature which enables her to form trusting and positive relationships with clients. Specially during this time of social distancing, she warmly invites you to consider Distant Reiki Treatments - why not give her a call to find out more?
A strong advocate of prevention being better than cure, Melanie was introduced to the benefits of Reiki Usui Shiki Ryoho by Reiki Alliance Master, Tripuri Dunne, more than 20 years ago. Verified by the Reiki Council, Melanie is in her 13th year as a professional practitioner and has been a Reiki Master and Teacher since 2014. Complementary Therapies contribute hugely to overall wellbeing and support us as we navigate life's complexities, but are not intended to replace care from medical advisors.
Melanie is fully insured to offer Reiki, Metamorphic Technique and Ear Candling sessions. She is a member of The Reiki Association (a community of people initiated into Reiki), a Practitioner Member of The Metamorphic Association and is registered with the Complementary & Natural Healthcare Council (CNHC) for Reiki practice. She has also been verified as a Reiki Practitioner by The Reiki Council.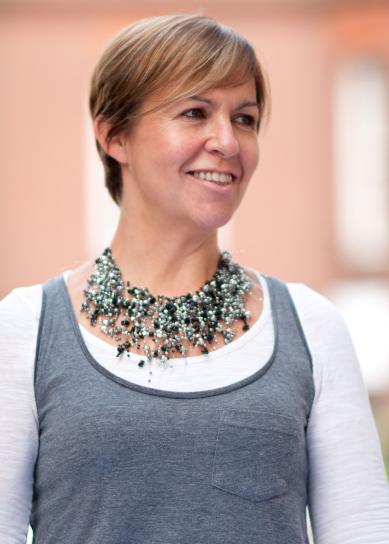 Melanie Glanville (pictured) - Reiki Master in the system of Usui Shiki Ryoho, Metamorphic Technique and Ear Candling practitioner based in South London.