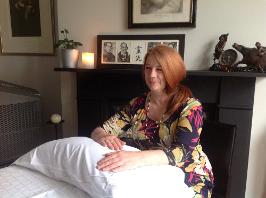 Tripuri Dunne (Pictured) Melanie Glanville's Reiki Master.
Reiki Shares

Reiki Shares are an informal way to exchange Reiki in a welcoming group setting. Shares are held throughout the year at Melanie's home in Clapham South.
Contact Melanie if you practise Reiki Usui Shiki Ryoho ("hands on"), self-treat regularly and would like to join in on any of the following dates.
Space is limited to 15 so your RSVP is important. We start each Share promptly with an Opening Circle so please feel free to arrive early.
2018
Friday, 27th July 7.00 - 9.00pm




Saturday, 25th August 3.00 - 5.00pm

Sunday, 30th September 10.30am - 12.30pm

Friday, 19th October 7.00 - 9.00pm

Saturday, 24th November 3.00 - 5.00pm

16th December - Global Reiki Lights Festival hosted by The Reiki Association at Pagefield, London W1F 7BE - timings will be confirmed soon - save the date

new dates to follow soon
Donations are most gratefully received for arranging Shares and Circles at Lysias Road.
Award winning charity, Full Circle Fund Therapies, is working with the Connecting Reiki with Medicine initiative at St George's Hospital in Tooting. Melanie joined the FCFT team in June 2016 to offer Reiki to patients with life limiting diagnoses. Please Contact Melanie
directly for more information about how to donate specifically to the initiative.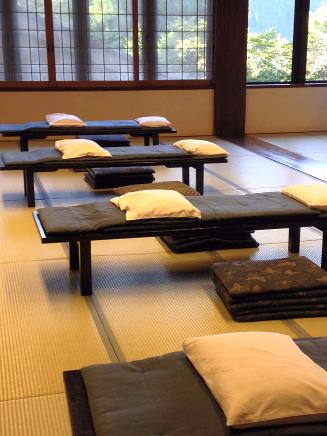 Image taken by Melanie Glanville at a Reiki Share while staying at a hot spring Onsen in Kurama, Japan in 2015.
Reiki 2 Circles

Melanie hosts opportunities for USR Level 2 students and Reiki masters to gather as a community to send distant Reiki to support situations, ranging from the personal to the global. The next dates will be:
2018
Saturday, 8th September 10.30am - 12.30pm

Friday, 9th November 7.00 - 9.00pm

new dates to follow soon
Space is limited so
your RSVP
is welcomed.